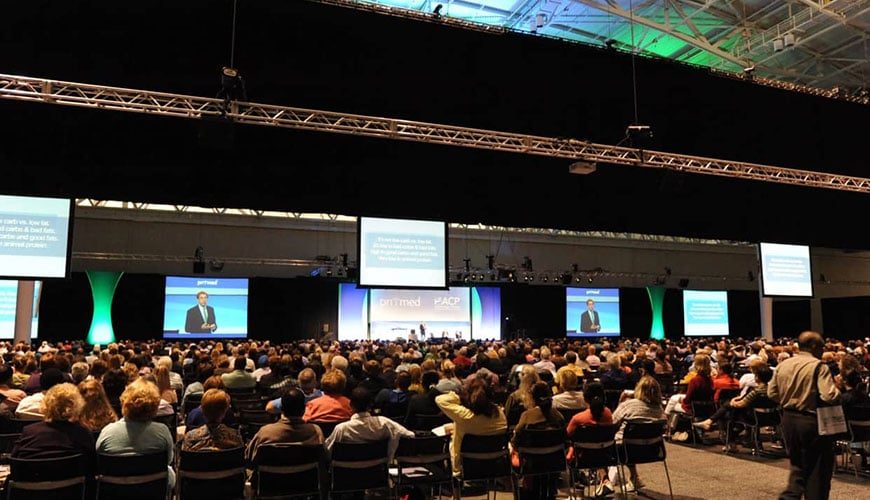 We're Academy Payments, the premier provider of comprehensive payments training solutions. With our cutting-edge curriculum and expert team of industry professionals, we are dedicated to helping businesses and individuals navigate the ever-evolving world of payments with ease and confidence.
Our comprehensive training program covers all aspects of payments, including different types of payment methods, security, and compliance. Whether you are looking to expand your knowledge as a business owner or enhance your skills as a payment professional, our training is designed to meet your needs.
We are proud to partner with industry organizations and companies, giving us access to the most current and relevant information and providing our clients with unparalleled expertise and insights.
In addition to our high-quality training, we also offer flexible training options such as online, on-demand, and in-person classes to accommodate the needs of different learners. And, our commitment to continuous improvement ensures that our curriculum reflects the latest trends and developments in the payments industry. With Academy Payments, you can trust that you are in good hands. Contact us today to learn more about how we can help you succeed in the world of payments.